SB-168 UNS N06601 supplier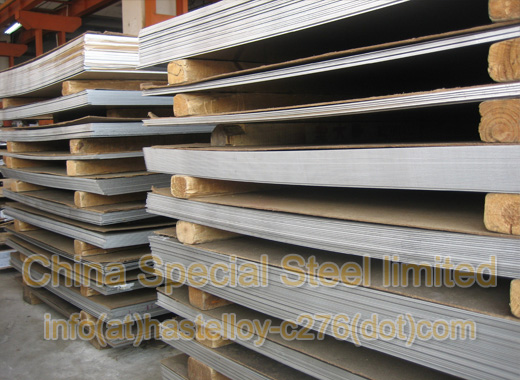 Nickel chromium SB-168 UNS N06601 is designed for a heat resistant, high temperature environment design, high strength, corrosion resistance and oxidation at high temperature and corrosive environment commonly used alloy materia.SB-168 UNS N06601 has good oxidation resistance, anti carburizing resistance and sulphurizing performance. Under the environment of high temperature, oxidation resistance of the alloy is particularly prominent, SB-168 UNS N06601has excellent resistance to oxidation skin off for the cyclic oxidation. Mechanical strength, but also have high easy forming, and has good processing properties and weldability. UNS N06601 alloy chemical compsition:
Key words:SB-168 UNS N06601 alloy steel,SB-168 UNS N06601 stock,SB-168 UNS N06601 competitive price,SB-168 UNS N06601 high quality,SB-168 UNS N06601 supplier,SB-168 UNS N06601 manufacturer.
SB-168 UNS N06601 chemical composition:
alloy

%

Ni

Cr

Fe

C

Mn

Si

Cu

Al

P

S

UNS N06601

min

58

21

1.0

max

63

25

balance

0.1

1.5

0.5

1

1.7

0.02

0.015
Delivery time: Promptly (Stock) or 10-40 days (Production)
Stock : Available
MTC: Available
Payment Term : T/T or L/C At sight .
Contact Us
Email:info@hastelloy-c276.com
Gtalk:super.nickel.alloy@gmail.com
Yahoo Messager:super.alloys@yahoo.com
MSN:super.alloy@hotmail.com
Skype:super.alloys
Product
About Us
Manufacture