B420L Pickling Coils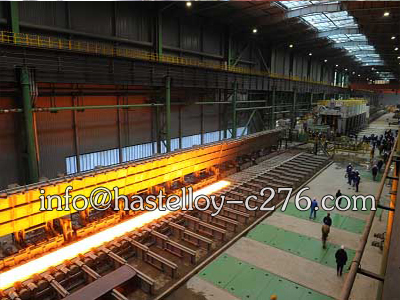 B420L belong to cold-rolled sheet, cold-rolled sheet is hot rolled coils as raw material at room temperature at a temperature below the recrystallization rolling from, including board and volumes.
B420L steel plate, steel strip is a kind of Hot-rolled pickled steel for automotive wheel is low carbon micro-alloyed steel with excellent properties of cold forming and welding produced by using advanced TMCP technology.
B420L steel chemical composition
Grade

Chemical composition(Heat analysis)%

C

Si

Mn

P

S

Alt

B420L

≤0.10

≤0.30

≤0.05

≤0.030

≤0.025

≥0.010
B420L steel mechanical property
Grade

Tensile test

Yield strength

Tensile strength

Yield ratio

Elongation after fracture
A
L0=5.65√S0
(%)

180°Bending Test b
Diameter

B420L

≥215

320-420

--

≥27

0a
China special steel limited Will return you with high-quality products and complete after-sale service with the lowest price. we committed to exceed customer's expectation on the basis of quality, price, and delivery. We sincerely hope to establish long-term cooperation relationship with you on the basis of mutual benefit, reciprocity and common development. As B420L Mechanical and B420L suppliers, we can supply B420L Chemical, B420L Mechanical and B420L standard for you ,please contact us.
Related products : B510L steel , B510DL steel , B420CL steel , B380CL steel , B330CL steel , 410XLF steel
Product
About Us
Manufacture