B35AR300 Electrical Steel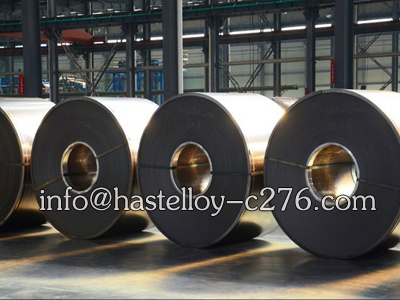 B35AR300 belong electrical steel (silicon steel, silicon steel), thickness of 0.35, the iron loss P15 / 50 W / kg not more than 3, stacking factor of not less than 95%.
Thickness: 0.1,0.2,0.35 mm 0.5mm
Width: 50- 1250 mm
Weight: 4-8MT,1-4MT
B35AR300 steel Mechanical Properties :

Grade

tensile strength
L(N/mm2)

Yield Strength
L(N/mm2)

Elongation
L(%)

Hardness
HV1

Bending frequency (times)

Stacking factor(%)

tensile strength
L(N/mm2)

B35AR300

0.35

7.80

381

252

39

123

≥15
B35AR300 electromagnetic performance standards:

Grade

Nominal thickness(mm)

Theoretical density(kg/dm3)

Maximum core loss P17/50
(W/kg)

The minimum magnetic induction B8
(T)

B35AR300

0.35

7.80

3.00

1.73
China special steel limited Will return you with high-quality products and complete after-sale service with the lowest price. we committed to exceed customer's expectation on the basis of quality, price, and delivery. We sincerely hope to establish long-term cooperation relationship with you on the basis of mutual benefit, reciprocity and common development. As B35AR300 Mechanical and B35AR300 suppliers, we can supply B35AR300 Chemical, B35AR300 Mechanical and B35AR300 standard for you ,please contact us.
Related products : B65A1300 steel , B65A1000 steel , B65A800 steel , B65A700 steel , B65A600 steel , B65A470 steel , B50AR350 steel , B50AR300 steel , B50A1300 steel , B50A1000 steel , B50A800 steel , B50A700 steel , B35A550 steel , B30P100 steel
Product
About Us
Manufacture