SB-625 UNS N08925 supplier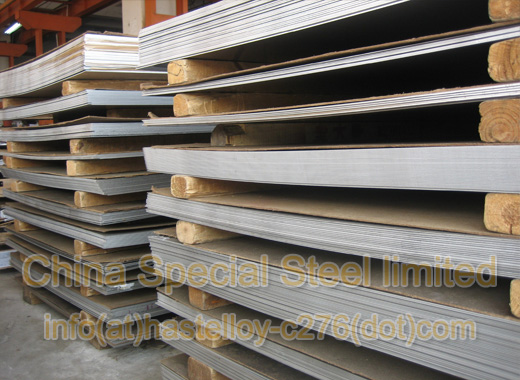 SB-625 UNS N08925 is a kind of low carbon, high alloy austenitic stainless steel, in dilute sulphuric acid SB-625 UNS N08925 has good corrosion resistance, specially designed for harsh environment corrosion conditions. Has the high chromium content and plenty of nickel content, the addition of copper makes it have strong ability to resist acid, especially for chloride clearance corrosion and stress corrosion cracking are highly resistant, not easy to appear, erosion and fracture pitting resistance slightly better than other steel grade, good machinability and weldability, can be used for pressure vessels.
Key words:SB-625 UNS N08925 alloy steel,SB-625 UNS N08925stock,SB-625 UNS N08925 competitive price, SB-625 UNS N08925 high quality,SB-625 UNS N08925 supplier, SB-625 UNS N08925 manufacturer.
Delivery time: Promptly (Stock) or 10-40 days (Production)
Stock : Available
MTC: Available
Payment Term : T/T or L/C At sight .
Contact Us:
Email:info@hastelloy-c276.com
Gtalk:super.nickel.alloy@gmail.com
Yahoo Messager:super.alloys@yahoo.com
MSN:super.alloy@hotmail.com
Skype:super.alloys
Product
About Us
Manufacture