SB-705 UNS N06625 supplier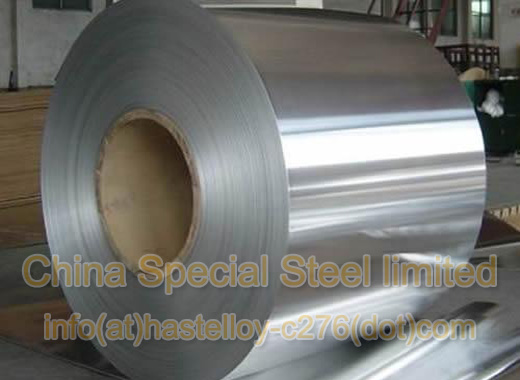 1.SB-705 UNS N06625 alloy is based on molybdenum, niobium as mainly strengthening element , solid solution strengthened nickel base superalloy .SB-705 UNS N06625 alloy has excellent resistance to corrosion and oxidation resistance.SB-705 UNS N06625 good fatigue performance and stress corrosion resistance with from low to 980 degree temperature.Therefore, SB-705 UNS N06625 can be widely used in manufacturing of aviation engine parts, aerospace structure parts and chemical equipment.Also because it's machining and welding performance is good, can supply a variety of sheet, rod, tube, wire, strip and forgings.
2.SB-705 UNS N06625 Similargrades:GH3625(GH625)(China),W.Nr.2.4856(Germany). Inconel 625,NC22DNb
3.UNSN06625chemical composition :
C

Cr

Ni

Co

Mo

Al

Ti

Nb

Fe

Mn

Si

P

S

Cu

≤

≤

≤0.10

20.0-23.0

balance

≤1.00

8.0-10.0

0.40

0.40

3.15-4.15

5.00

0.50

0.50

0.015

0.015

0.07
Delivery time: Promptly (Stock) or 10-40 days (Production)
Stock : Available
MTC: Available
Payment Term : T/T or L/C At sight .
Contact Us:
Email:info@hastelloy-c276.com
Gtalk:super.nickel.alloy@gmail.com
Yahoo Messager:super.alloys@yahoo.com
MSN:super.alloy@hotmail.com
Skype:super.alloys
Product
About Us
Manufacture