UNS N08904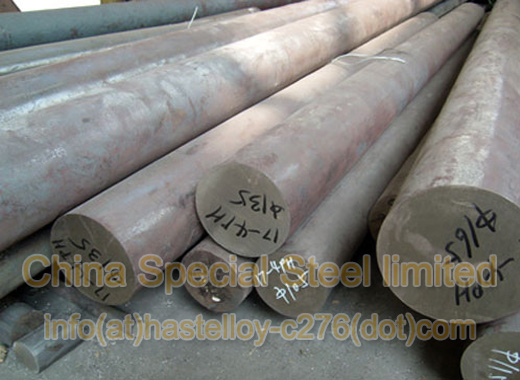 N08904 is a kind of low carbon, high alloy austenitic stainless steel, in dilute sulphuric acid have good corrosion resistance, specially designed for harsh environment corrosion conditions. Has the high chromium content and plenty of nickel content, the addition of copper makes it have strong ability to resist acid, especially for chloride clearance corrosion and stress corrosion cracking are highly resistant, not easy to appear, erosion and fracture pitting resistance slightly better than other steel grade, good machinability and weldability, can be used for pressure vessels.
N08904 alloy chemical composition:

alloy

%

Ni

Cr

Mo

Cu

C

Mn

Si

P

S

N08904

Min

23

19

4

1

Max

28

23

5

2

0.02

2

1

0.045

0.035
Grade

Yield strength
Rm N/mm2

tensile strength
RP0.2N/mm2

Elongation
A5 %

N08904

490

216

35
JW steel keeps more than 10,000 tons hot rolled and cold rolled N08904 steel in stock each month. We can meet our customer's any quantity request. Based on these stock source, our advantage industry spread into steel process like : cutting ( any size and any shape ) drilling, welding, milling, machining and steel structure.
We also have a high quality logistics team who make sure the fast delivery time and shipment. Anyway, if you want to find hot rolled and cold rolled N08904 steel supplier, hot rolled and cold rolled N08904 steel manufacturer, hot rolled and cold rolled N08904 steel exporter, please contact JW steel's sales team. We will give you the hot rolled and cold rolled N08904competitive price, hot rolled and cold rolled N08904 good quality and best service from us.
Related link:904L,W.Nr.1.4539,,Nickel alloys and super alloys
Product
About Us
Manufacture