Stainless steel & heat resistant steel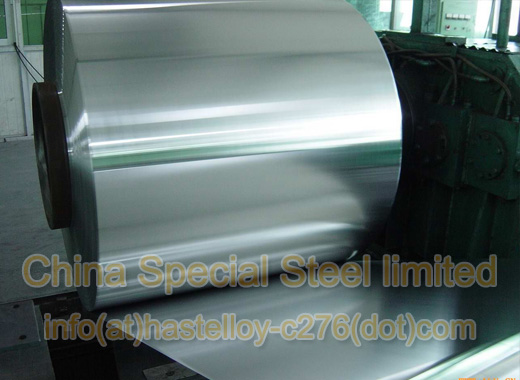 Stainless steel & heat resistant steel
Chinese Special steel Limited is a professional manufacturer in Nickle alloys, Supper alloys,
Special stainless steel and Heat-resistant steel .
The product we can supply are: Special austenitic stainless steel,martensitic stainless steel, PH stainless,duplex stainless steel and other heat-resistant steel. As a global special metal suppliers, we are liked by more and more end users and
traders. If you are interested in our production, please contact our sales team to get support from us.
Product
About Us
Manufacture